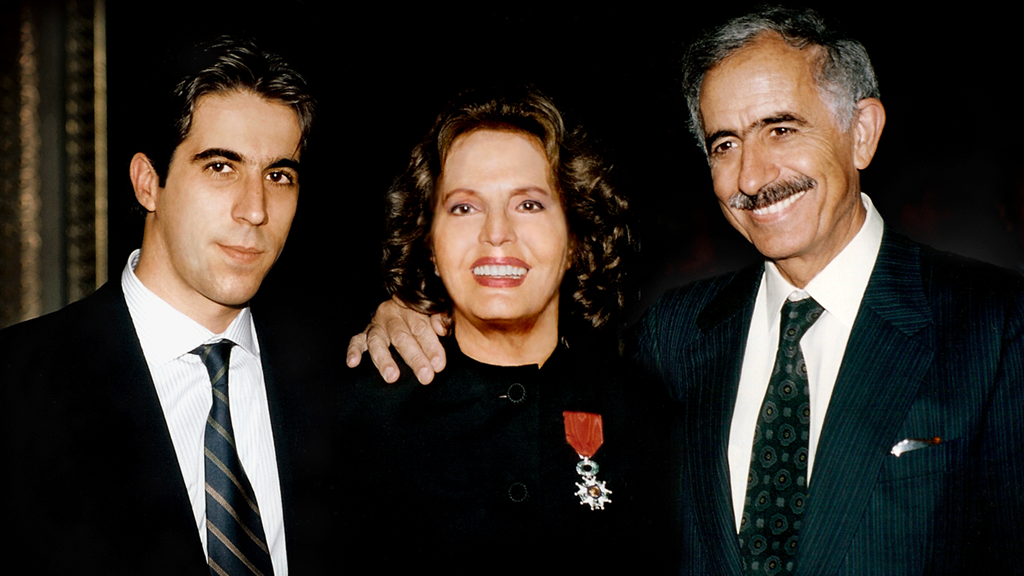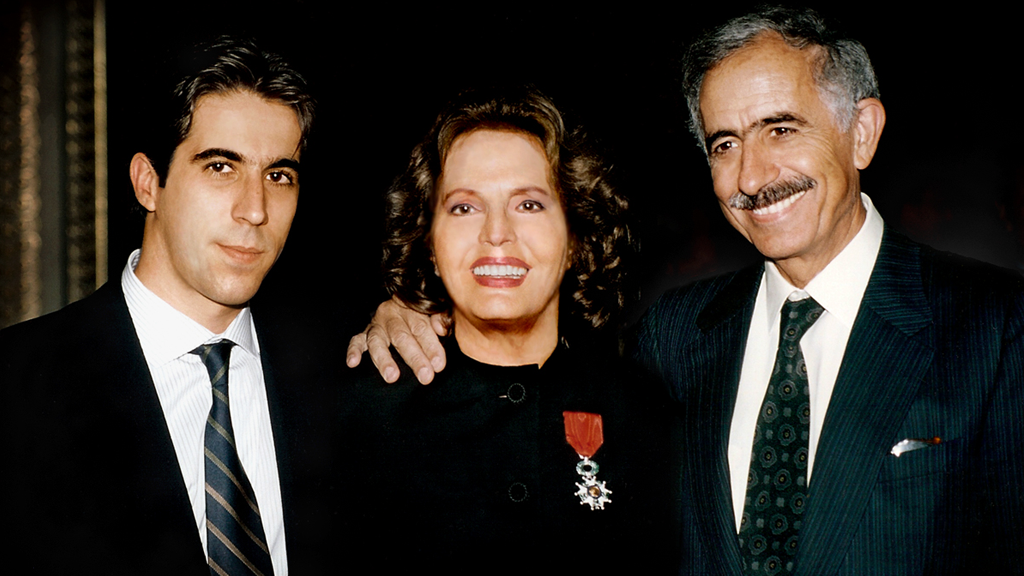 BRUNO AND AMÁLIA
Bruno de Almeida has made four films about Amália Rodrigues. Their close relationship began with "Amália, Live in New York City", a concert video of her 1990 performance at New York's Town Hall, which ended the 50th Year Celebration World Tour. EMI Music released it on VHS as Amália's very first video which was released worldwide.
Bruno was shortly after signed on by Valentim de Carvalho, Amália longtime record label, to direct the five-hour documentary series about her life. "Amália, Strange Way of Living" went into production in mid 1994 and was completed 12 months later, following the editing of 150 hours of footage and a long and definite interview with Amália. the series was shown on Portuguese and French TV channels
In 1998, Bruno was commissioned by Lisbon's EXPO '98 world fair to make "Amália-Expo'98" a special tribute film to the singer.
In 1999 Bruno made "The Art of Amália" a feature documentary intended for international audiences. The film was completed in October 1999, a week after Amália's untimely death. It opened theatrically at the Quad Cinema in New York City in December 2000 followed by a long run throughout the United States. It was also broadcast on television in France, Germany, Portugal, US and Holland and was released on DVD in Europe going double platinum. It continues to be screened worldwide in music venues.
Since then, Bruno has continued his work with Amália's imagery creating the installation piece, in 2010, called "Esse Olhar Que Era Só Teu" (Looking through those eyes that are so yours) for Museu Berardo/CCB Museum, in Lisbon. He later used the material for this installation in a performance-concert-film, with by Tó Trips and Pedro Gonçalves (from Dead Combo), where the musicians (including Bruno) played against the iconic images and sounds of Amália Rodrigues.